Full-cycle manufacturing of medicines in all dosage forms
Binnopharm Group
One of the largest medicine manufacturers in Russia, Binnopharm Group was created in 2020. The Group boasts five plants, which produce an extensive range of prescription and over-the-counter medicines. 20% of the products are made from the Group's own active pharmaceutical ingredients.

Binnopharm Group medicines are procured under government tenders, are sold in the retail pharmaceutical market, and are also exported to 14 countries worldwide.
marketing authorisations in the portfolio
sq m of production facilities
А
Russian pharmaceutical company in the domestic market
generic manufacturer in Russia**
Russian manufacturer in terms of export to CIS*
Manufacturing
With five plants across Russia, Binnopharm Group has the largest area of medicine production capacity in Russia. Binnopharm Group facilities manufacture medicines in all dosage forms, from tablets and capsules to sprays, injections, and suppositories.
More on Manufacturing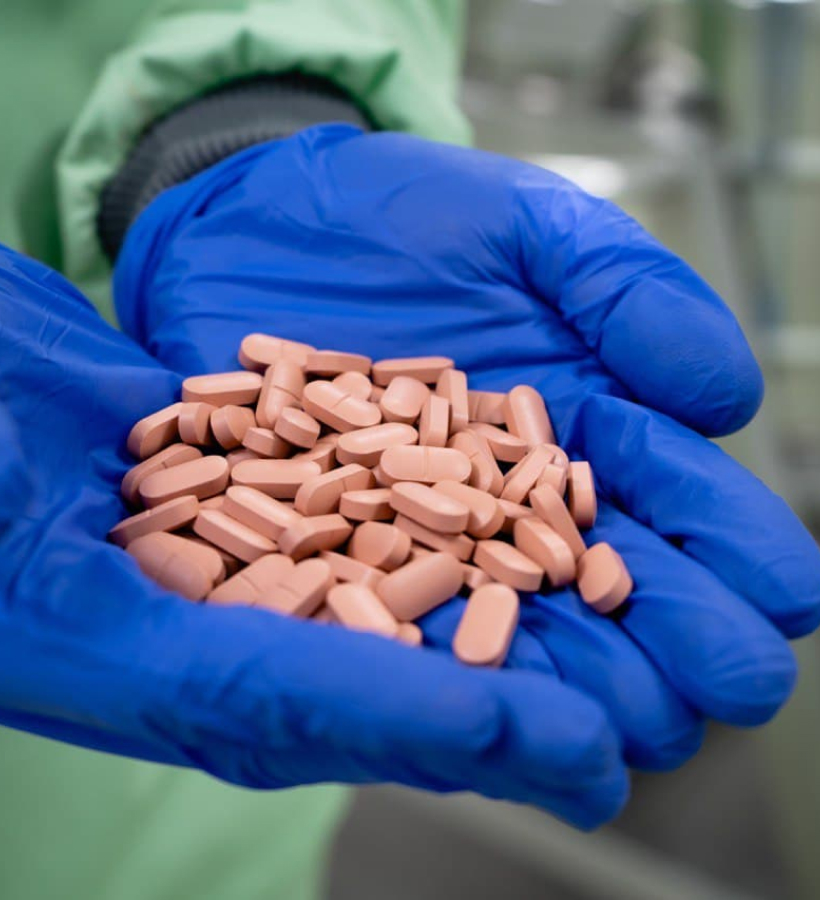 Obolensk, Moscow Region

State-of-the-art facility that manufactures solid dosage forms
(tablets, capsules and sachets)



25,000 sq m of production facilities
650+ employees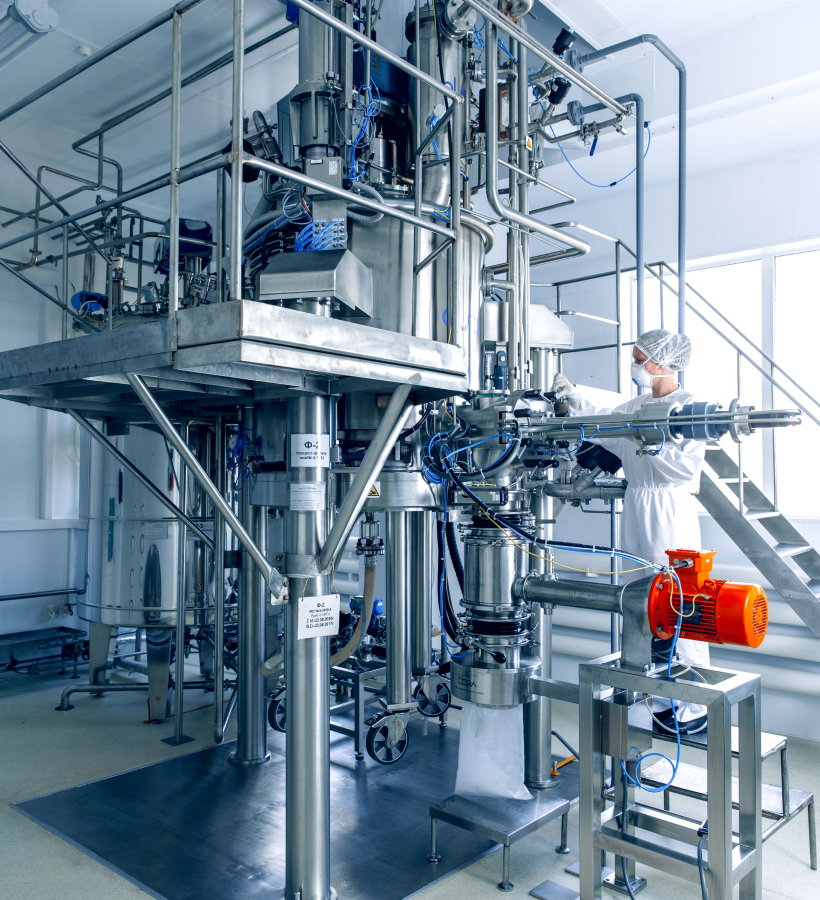 Kurgan

One of the nation's largest pharmaceutical manufacturers.
Sintez produces medicines in 18 dosage forms,
active pharmaceutical ingredients,
and polymer-based medical products
640,000 sq m of production facilities
2,000+ employees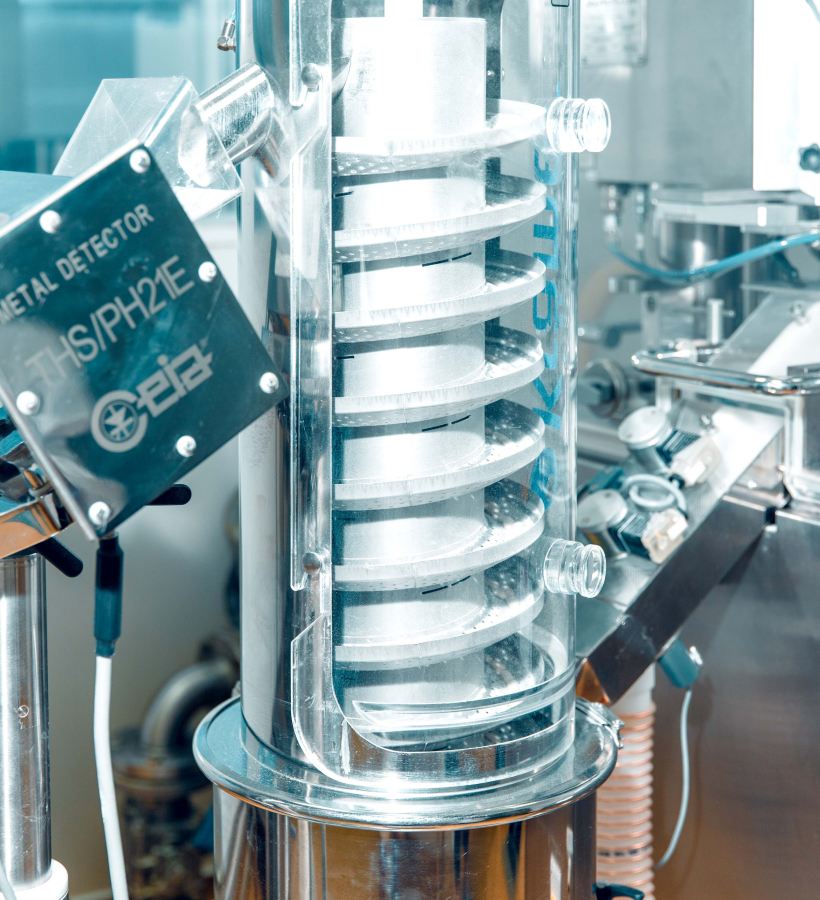 Stavropol

Efficient and advanced facility making solid dosage forms
in small and medium batches
with hi-tech tablet coating methods


2,000 sq m of production facilities
145+ employees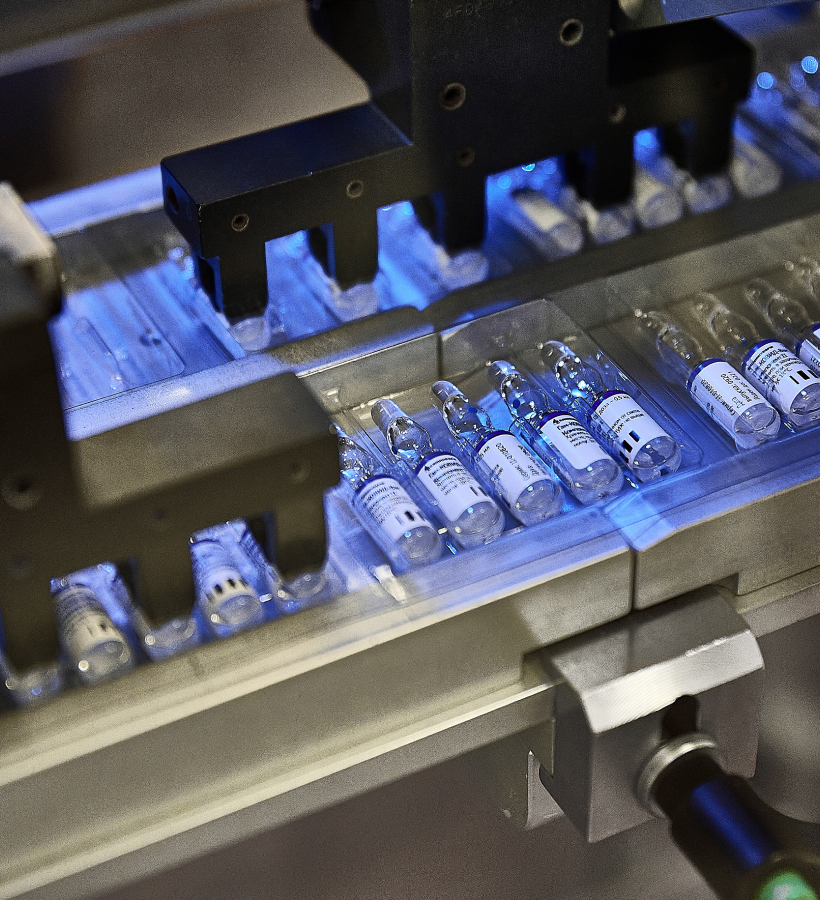 Zelenograd
Innovative production of biotechnological medicines and aerosols
28,700 sq m of production facilities
300+ employees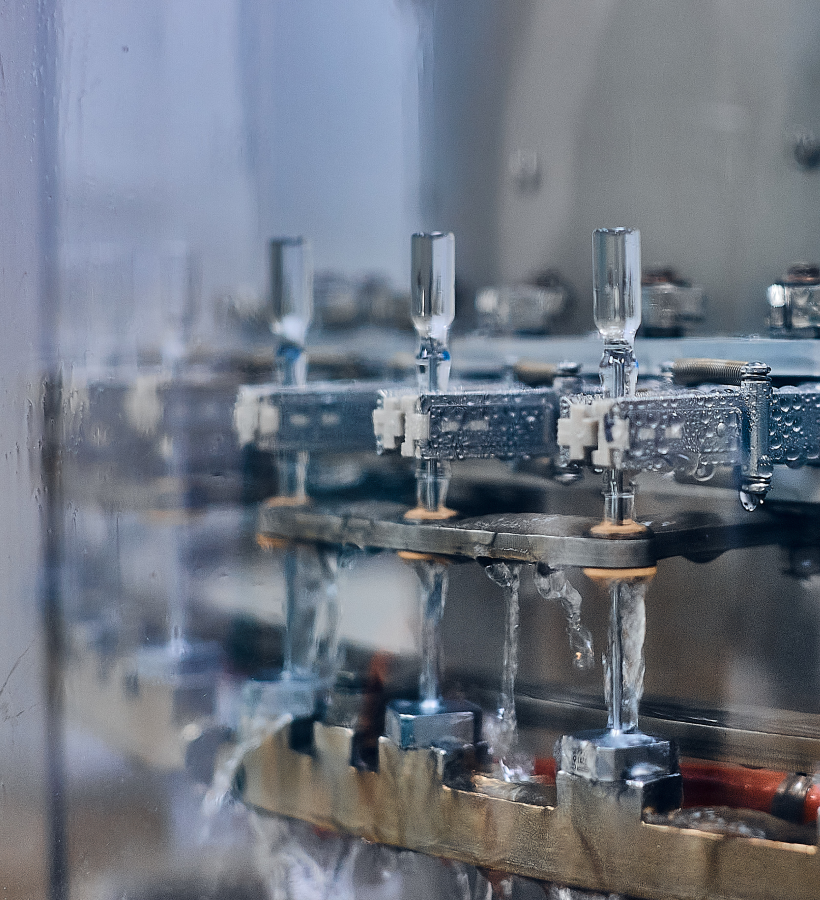 Krasnogorsk
Production of large-volume infusion solutions
in Central Russia


8,300 sq m of production facilities
70+ employees
For partners
Binnopharm Group is a trusted partner for distributors, pharmacy chains, technology and research institutions, and financial organisations. Binnopharm Group's partnerships are built on transparency and openness in all areas of cooperation.
An exemplary track record of engaging domestic and international companies in product portfolio development, contract manufacturing, and research projects helps to enhance the Group's competitive edge.

*according to RNC Pharma
**according to IQVIA