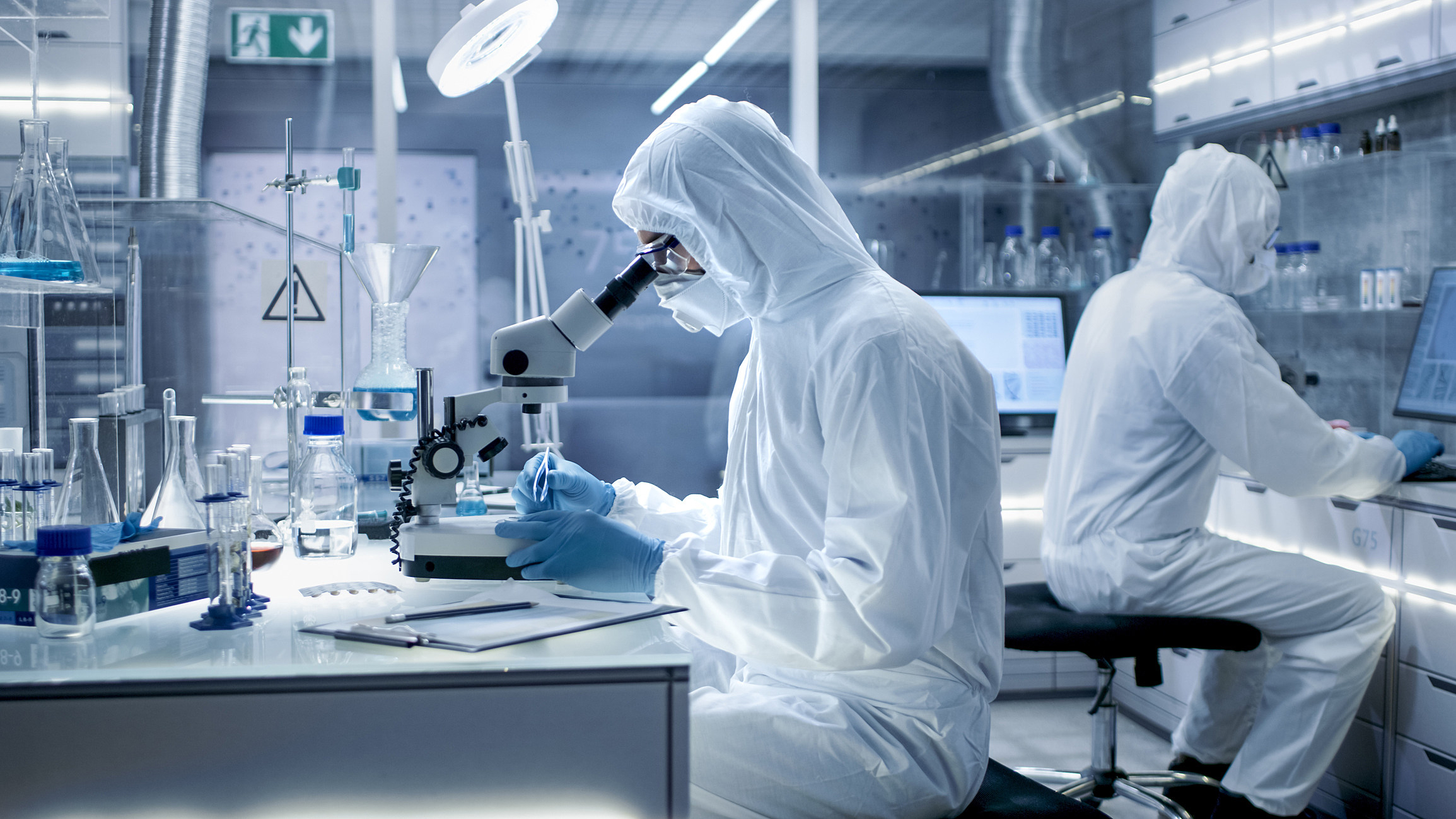 About Binnopharm Group
A Top 2 Russian pharmaceutical company in the domestic market*
PHARMACEUTICAL COMPANY
that includes five manufacturing facilities across Russia. The Group produces medicines in various dosage forms (including those from Binnopharm Group's own active pharmaceutical ingredients), polymer-based medical products, and veterinary medicines.
Binnopharm Group's drug portfolio is one of the largest in the Russian pharmaceutical market and includes generic and original drugs.
450+
marketing
authorisations

100+
medicines included in in the List of Vital and Essential Medicines
200+
pharmacological
groups
Extensive expertise, cutting-edge technology, diversified and well-balanced product portfolio, wide footprint, and dynamic growth in the inpatient and retail segments of domestic and foreign pharmaceutical markets are the Group's key competitive advantages.
Binnopharm Group is one of the largest suppliers for the inpatient segment, providing clinics and hospitals with antibiotics in various dosage forms; medicines for endocrinology, neurology, cardiology and other therapeutic groups; and medical devices for blood transfusion.
In the retail segment, Binnopharm Group is represented by renowned branded medicines and INN generics. The Company's products dominate respective sectors in terms of sales volumes.
A team of medical and pharmaceutical representatives help promote our products across all of Russia.
Binnopharm Group's products are also available in 14 countries.
The Group manufactures up to
500 million units
of quality medicines annually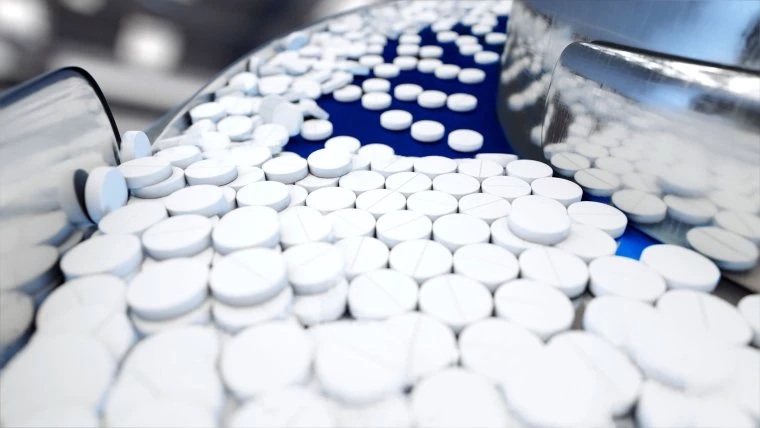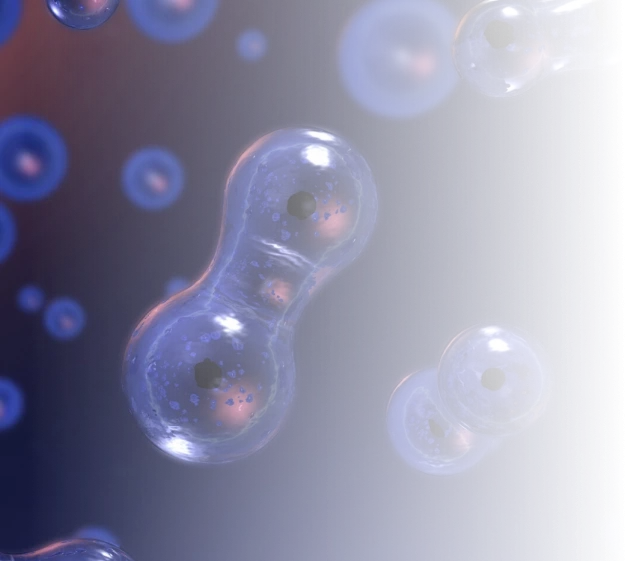 Human capital development along with constant upgrades of production capacities, improvement of R&D competencies, and adherence to the world's top quality control standards is what underpins Binnopharm Group's operations.
Our history
Binnopharm Group began its operations in the Russian market in 2020. Boasting extensive experience and history, the Company has a number of manufacturing facilities, the largest of which was built in 1958. The Group's newest plant came on stream in 2019.

1958
Established as an active pharmaceutical ingredients and antibiotic manufacturer.
1970
First batches of Biomycin produced.
1980
Start of veterinary medicines production.
2000
Product portfolio expanded from 40 medicines to 200. Sintez begins manufacturing new dosage forms: capsules, ointments, drops, etc.

1991
Established as a producer of immunobiological medicines.
2002-2004
Major overhaul of production. Launch of full-cycle manufacturing of solid dosage forms.
2013
Evolution into the only manufacturer in Russia to have an approved vendor status issued by the World Health Organisation.

1994
Founded on the basis of the Research Institute of Applied Microbiology.
2010
Major overhaul of production. Launch of full-cycle manufacturing of solid dosage forms.
2019
Launch of a new production facility. 3x increase in the plant's capacity.

2006
Founded as a full-cycle biopharmaceutical company.
2009
Market launch of Regevac B, a hepatitis vaccine. Production of medicines across the key therapeutic groups.

2010
Created as an infusion solutions manufacturer.
2013
Merger of Binnopharm and Alium.
2019
Merger of Sintez and Biocom.
2019
Merger of Obolenskoe and Binnopharm.
2020
Launch of Gam-COVID-Vac (Sputnik V) manufacturing.
2020
Consolidation pharmaceutical assets under Binnopharm Group.